You can contribute with any amount of money.
What is the getnow.me Website?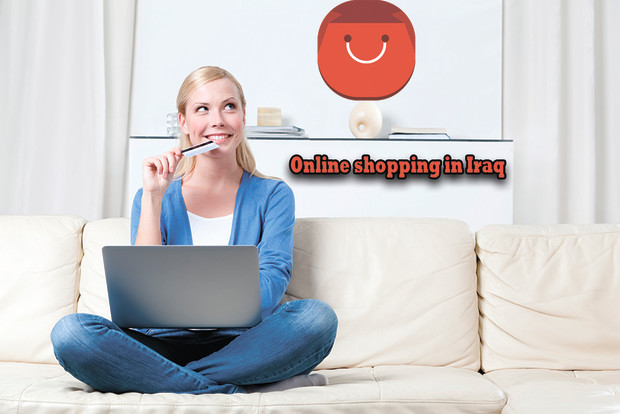 getnow.me is the first Iraqi web-store ever. With getnow.me the customer can browse through the listed products and then choose any item they like. After selecting colours, sizes, prices etc. purchase can easily be made by having the items delivered to your address in Iraq where payment can be made with the right of exchange or return. 
With getnow.me there is no more time wasted because of traffic jams and also the dangers of being in the markets due to the situation in Iraq can be avoided as well. Use your computer or your smart phone to do your shopping and pay on delivery.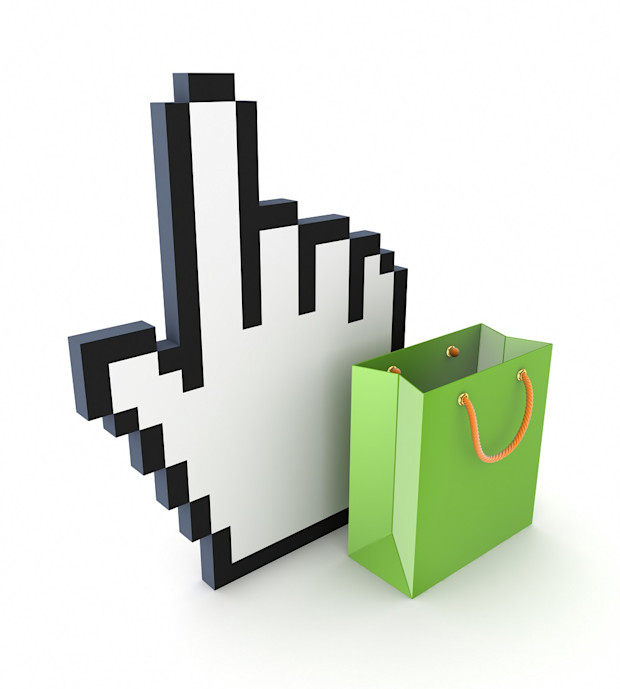 What does it mean when we say the first web-store ?
In Iraq we don't have the banking technology needed for cashless payments through Visa and Mastercard. 
We also don't have Paypal as a possibilty as well due to the bad economic situation in Iraq .
For all the reasons above people in Iraq have never had the chance to try shopping online .
getnow.me will have the solution as it will offer the possibility for local electronic payments and local deliveries by recruiting local men and women into the industry .
What is the benefit of using the getnow.me Webstore? 
getnow.me is going to save lots of time and effort with the advantage also of avoiding the dangers of being out at the shops and markets. getnow.me will also be providing the opportunity for buyers to make purchases from other cities around the country as well. We'll be recruiting lots of men and women to carry out these tasks.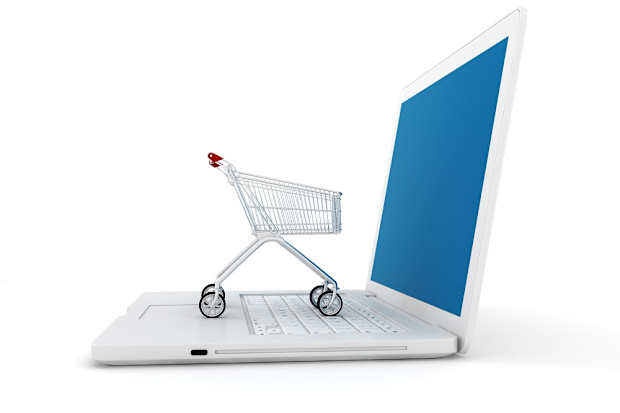 What do we need ? 
We have previous experience in electronic trades and deliveries but since we're starting from scratch we'll be needing a big advertising campaign as well to make it possible  for us to reach as many people as possible.
We are starting a brand new culture here in a society very much in need of it.
Computers, communication systems (for the technical support), employees, agents etc. will require financial support until the project can support itself.
First step: 
$3000 
Finding an office , buying the basic and important equipment like computers, communication systems printers and furniture.
Step two: 
$6000
The company registration fees including the paper work for the government departments .
Also we'll be preparing the work environment , cameras , logistic matters like designing the logo and the packaging materials.
Preparing tutorial videos to explain to customers 
how to use the website.
Step three: 
$8000
Expanding the advertising campaign to reach Facebook, Google ,AdWords , radio and TV if possible .
Step four:
$10000
Recruiting more employees to improve services . 
Searching for more new suppliers by communicating with other electronic shopping web stores like Alibaba .  
Please support us!
You can make a difference by supporting us as you'd be supporting a huge amount of Iraqi people by making it easy for them to shop. This will help protect them from the dangers that are present with the classic ways of shopping .
Save them lots of time as that will help them do other productive things.
Your financial support can help improve our society and help us to serve it.
Have you heard of Baidu?It's the pioneer Chinese website that started because China was disadvantaged and cutout  from the markets.
Please help us to become the Iraqi Baidu !
You can't help us financially? 
That's ok as you can still help us and make a huge difference by supporting our campaign through the social media or any other way to make it possible for others to donate and help us. 
You can visit our  http://getnow.me/

facebook :https://www.facebook.com/store.iq
 Thank you!