Hello,
I am Egyptian graphic designer with experience in handicraft and a little REALISTIC dream.
I wish to sell the work of contemporary designers and artisans from around Egypt who utilize heritage crafts in modern ways! I also wish to help some families who enhance their incomes with handicrafts, arkt thyeir work by directing them to the conteporary design guidelines developed by the artists entioned above.
I am starting my social enterprise with opening a gift store and online shop at Dahab, Sinai a famous tourist destination.
The store is being prepared, It looks forward to differentiate itself by fixed prices and cultural comunication, many gift shops and bazaars already exist around Dahab, this store will tell you stories, of heritage technics, development and prople. It will do so through low-budget printed and screen media.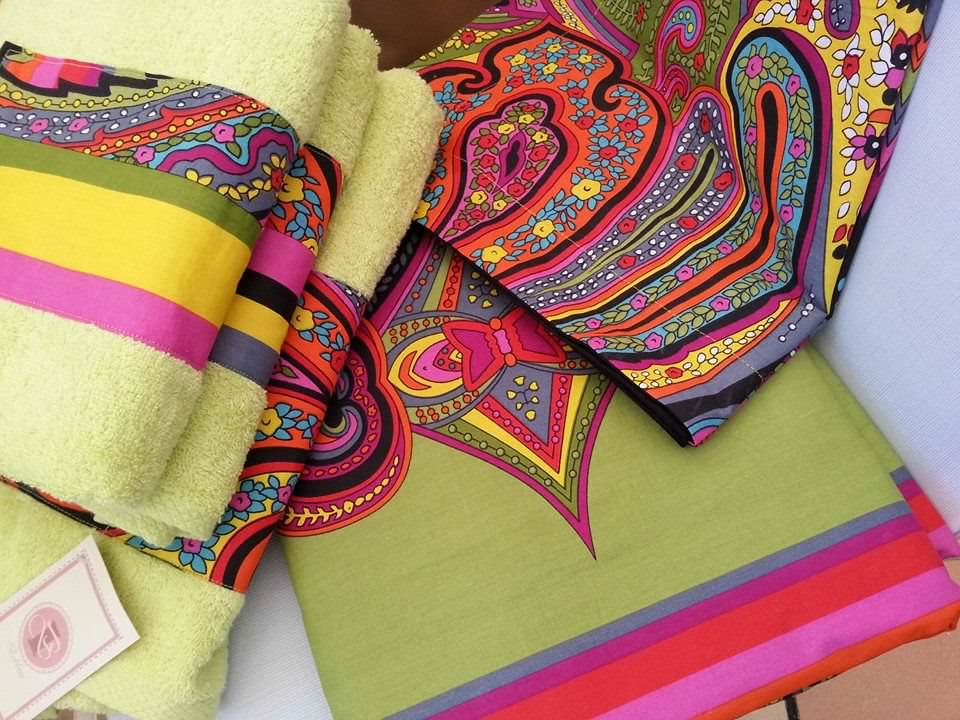 The money needed is to buy first batch of products, to start to build trust with producers. I look forward someday to support a stable databsae of artists, designers, families and artisans from th beginning of buying material.
In an economy focused on basics and security, donations and social work, rightfully go to people with under privilidged life conditions, artists and artisans find very little support. We appreciate your help.
I will send each donator a code, any visitor to the store with the code will receive a gift equivalent to his donation. It is needless to say that the store will mention the donators as founders in the store media. (The gifts can be receivd only in person, sorry)
This litle dream appreciates your help.